Board Meetings
Board meetings are held at 7:30 pm in the Library's Community Room on the second Monday of the month from September through May. If the library is closed due to a holiday, the meeting will be held in the Lamborn Library building at 1041 Valley Road. Open to the public.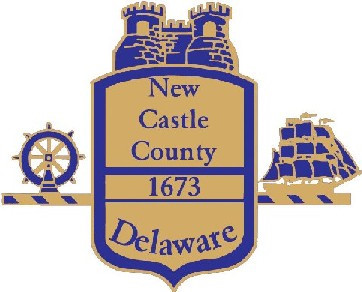 ---
---
---
---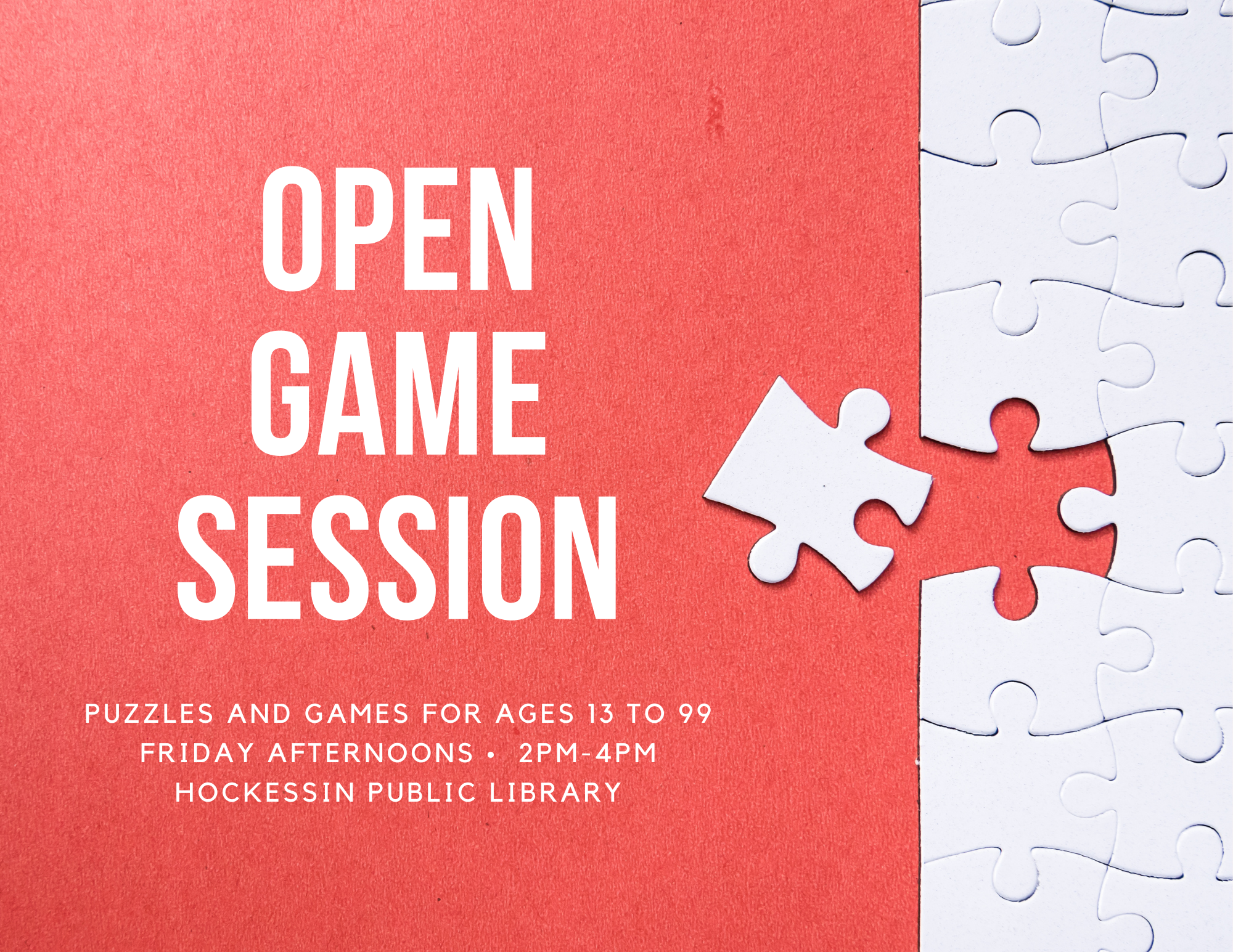 ---
Ongoing Events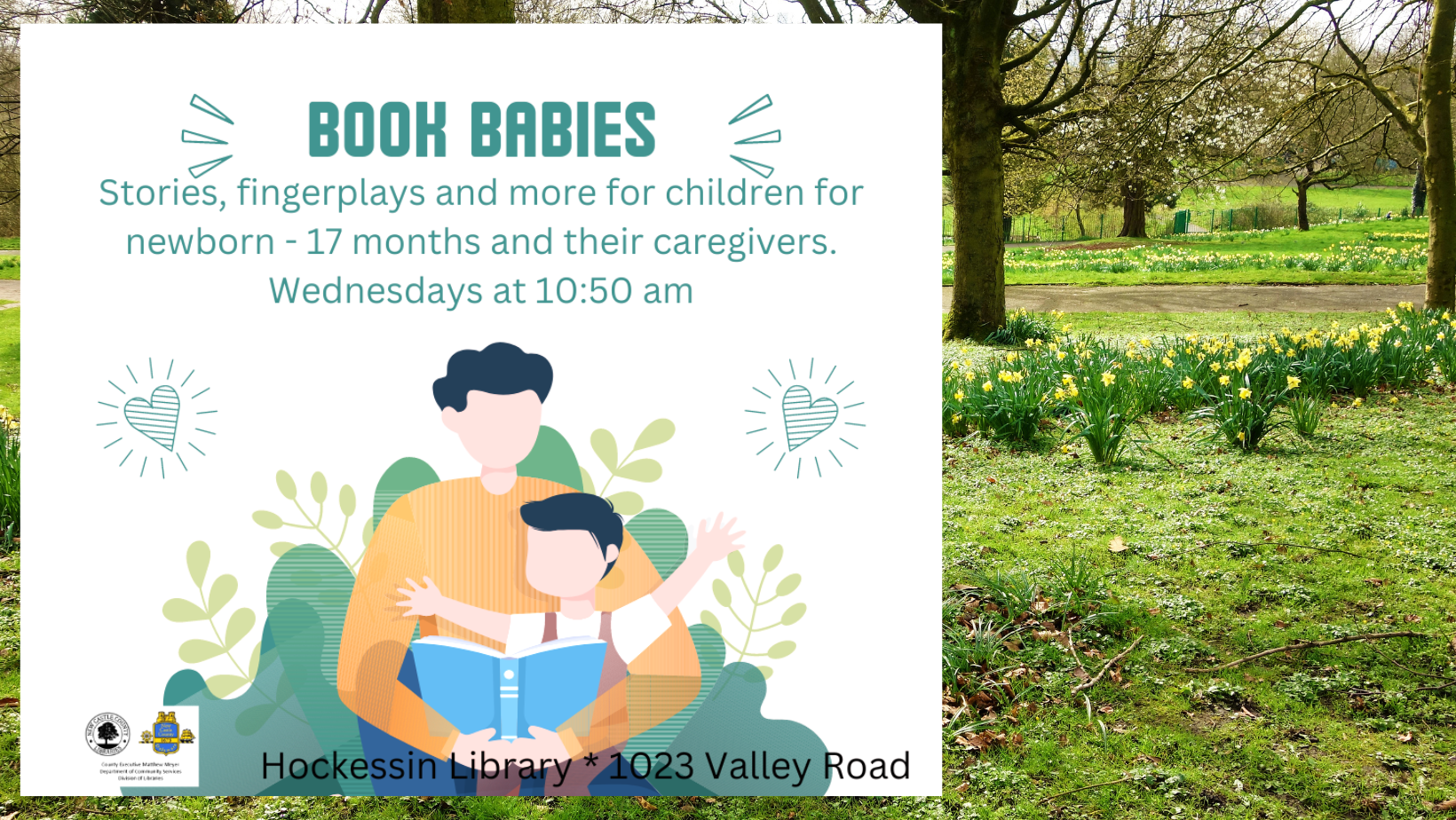 ---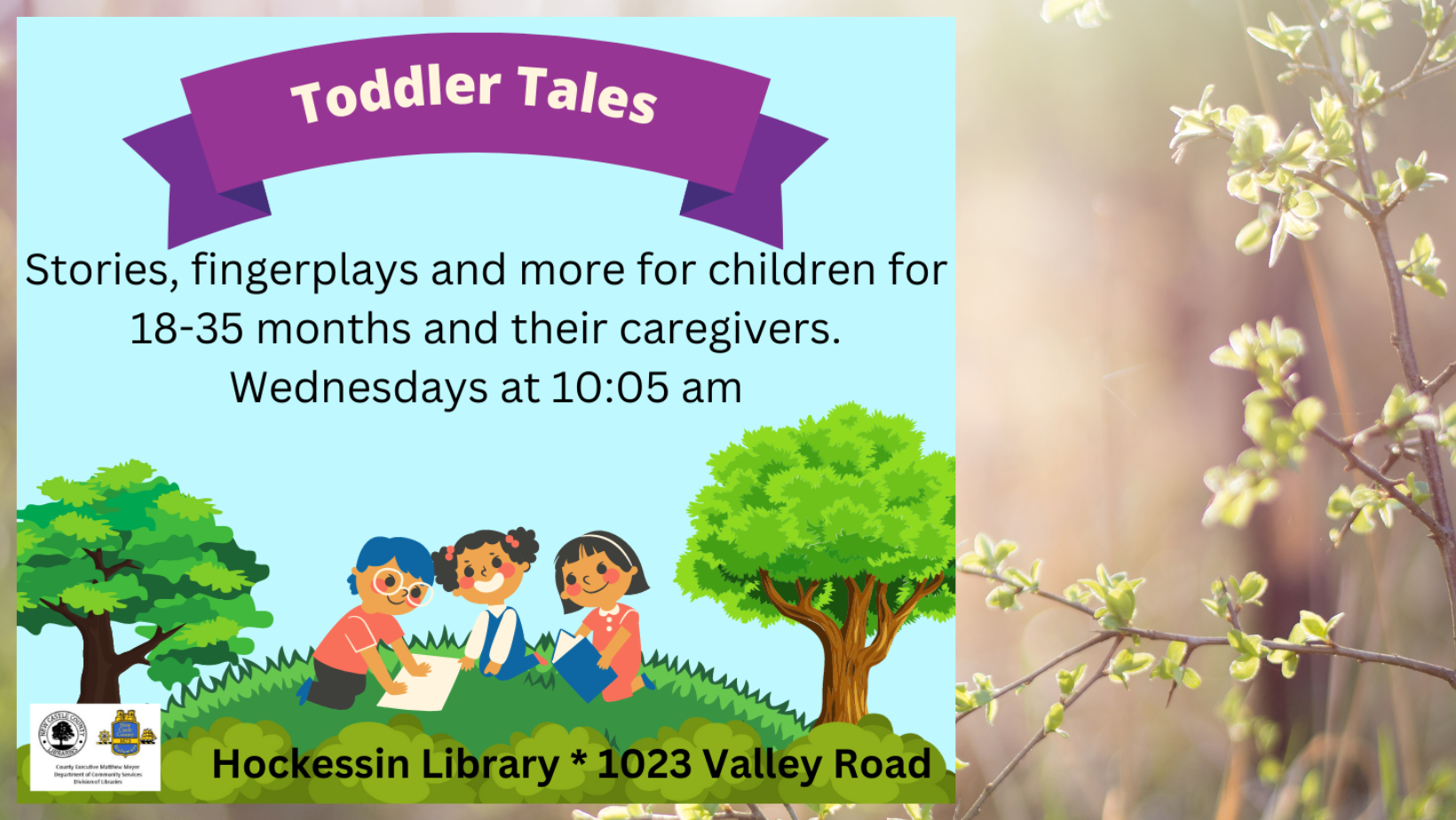 ---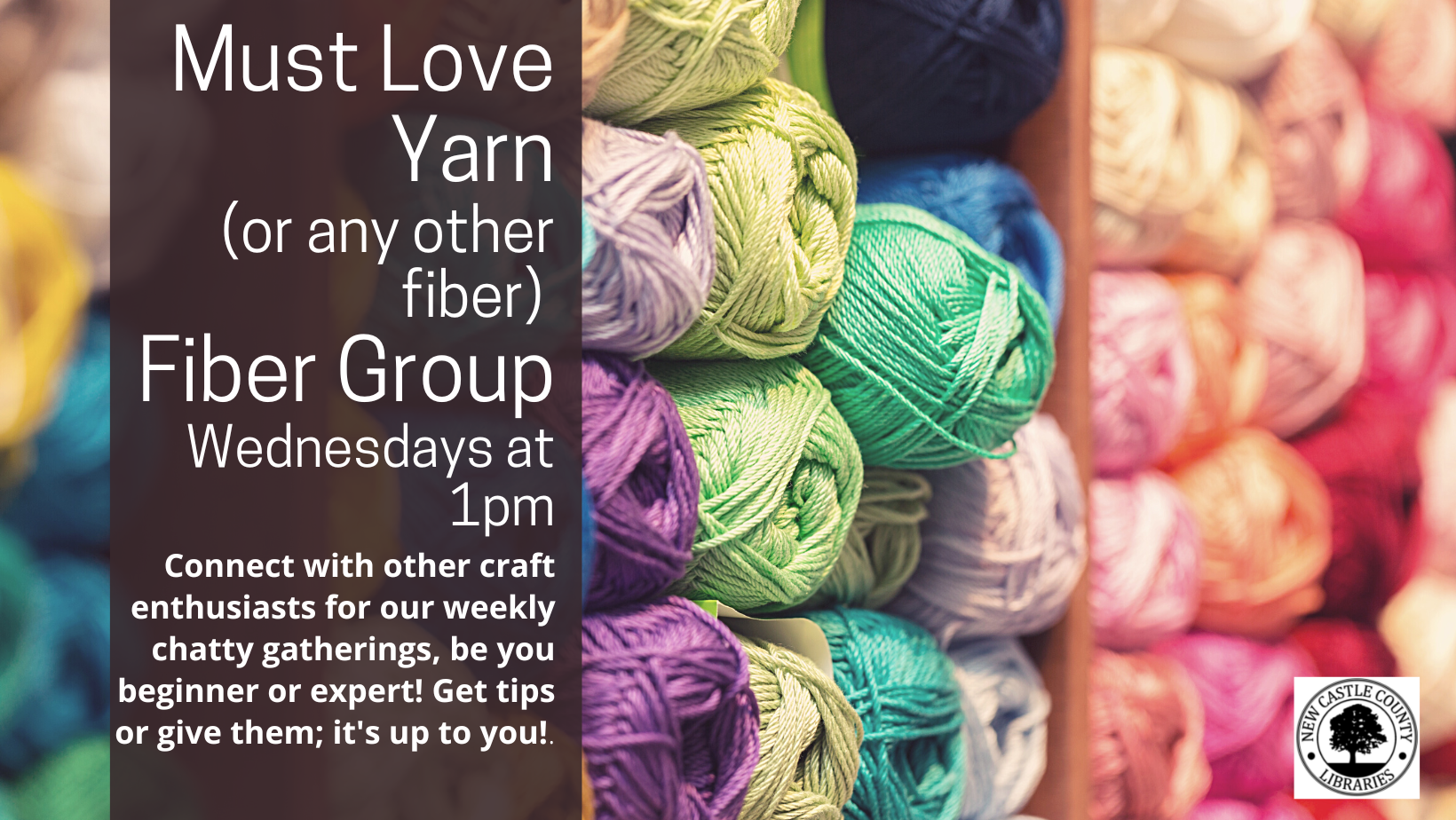 ---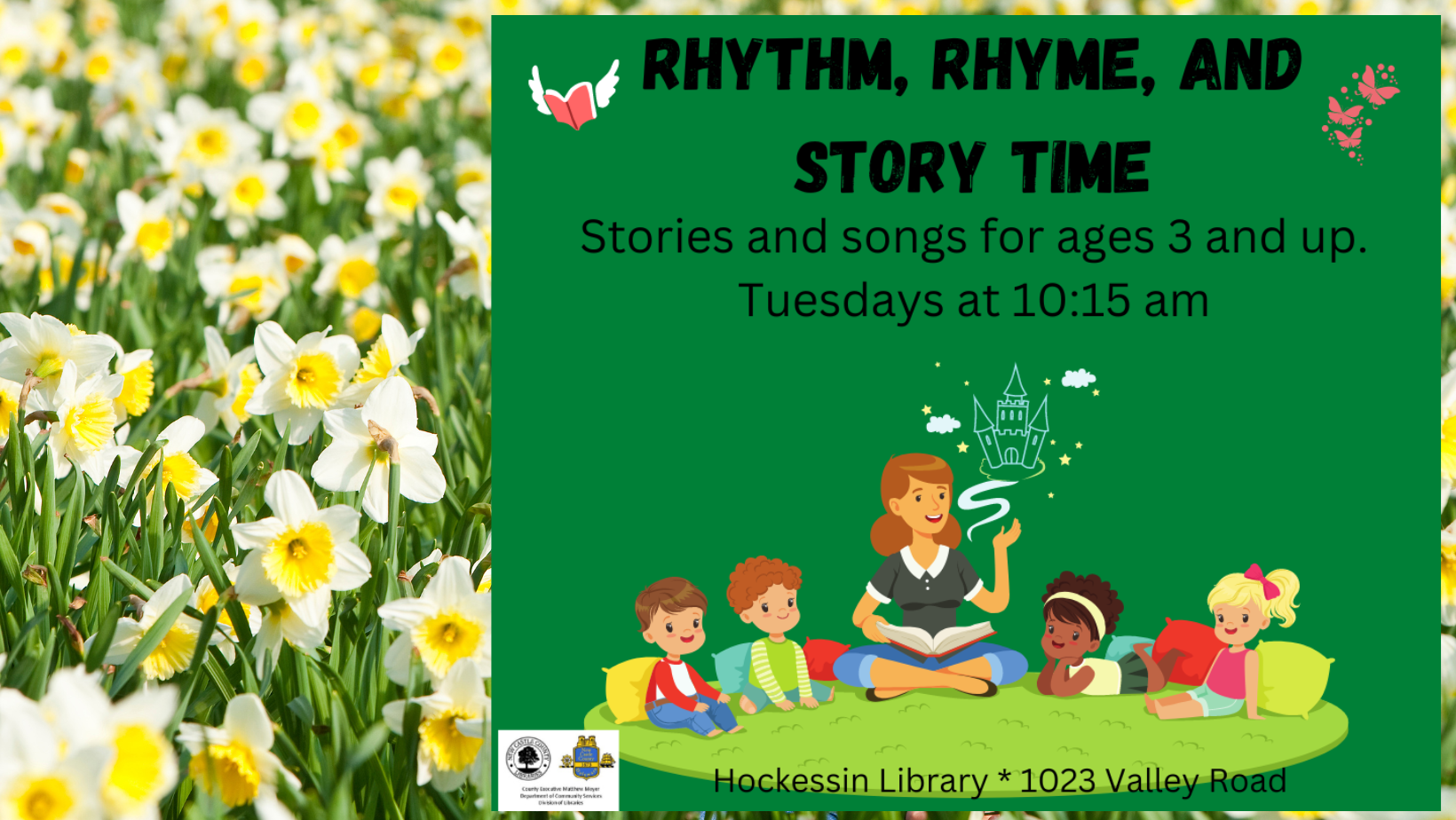 ---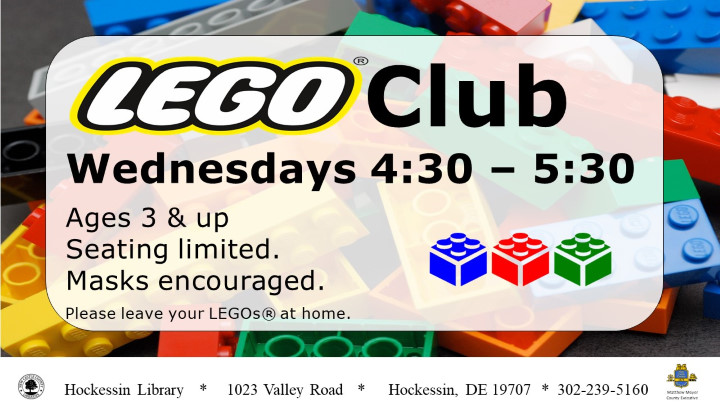 ---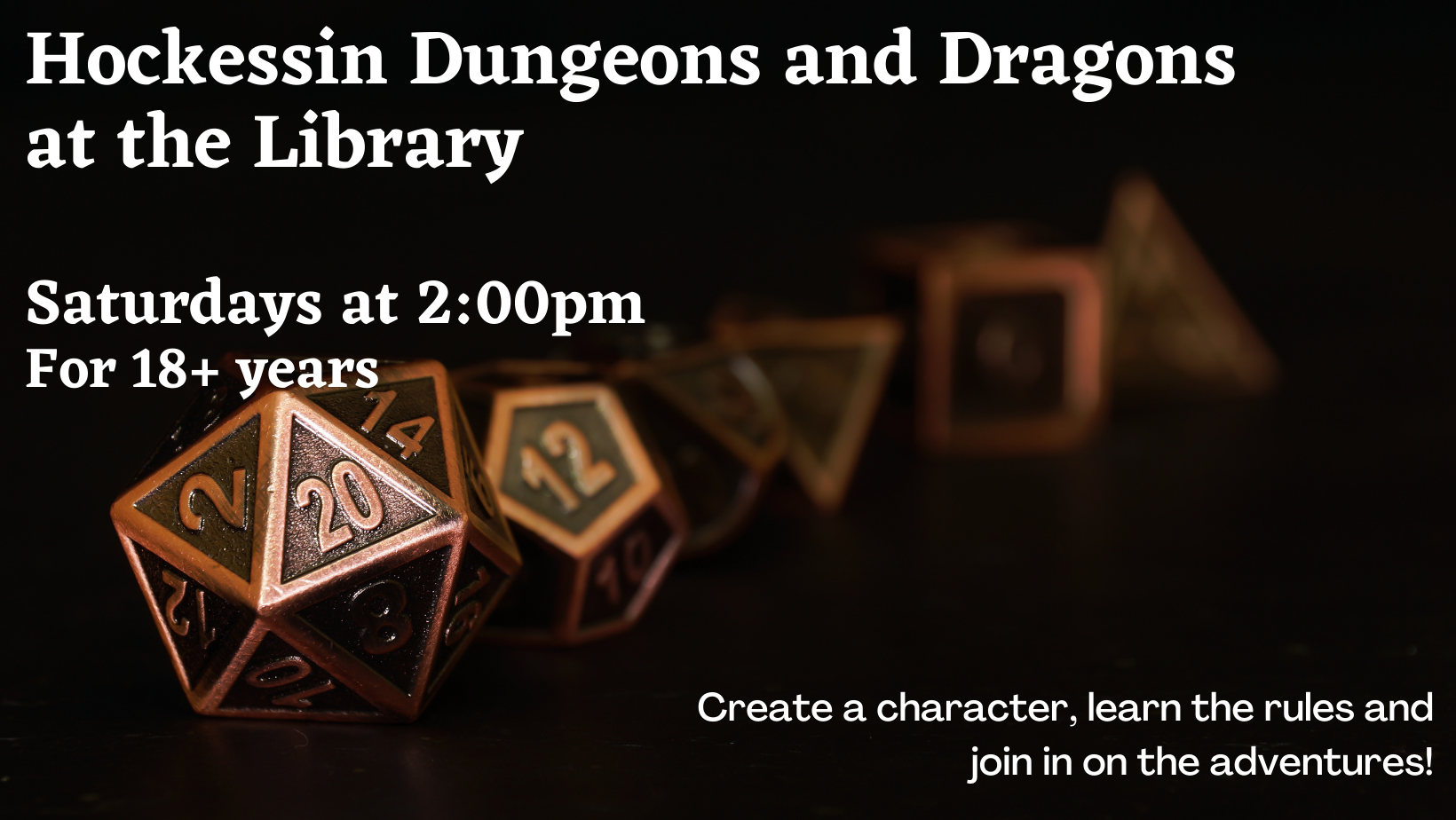 ---
Notices

---

---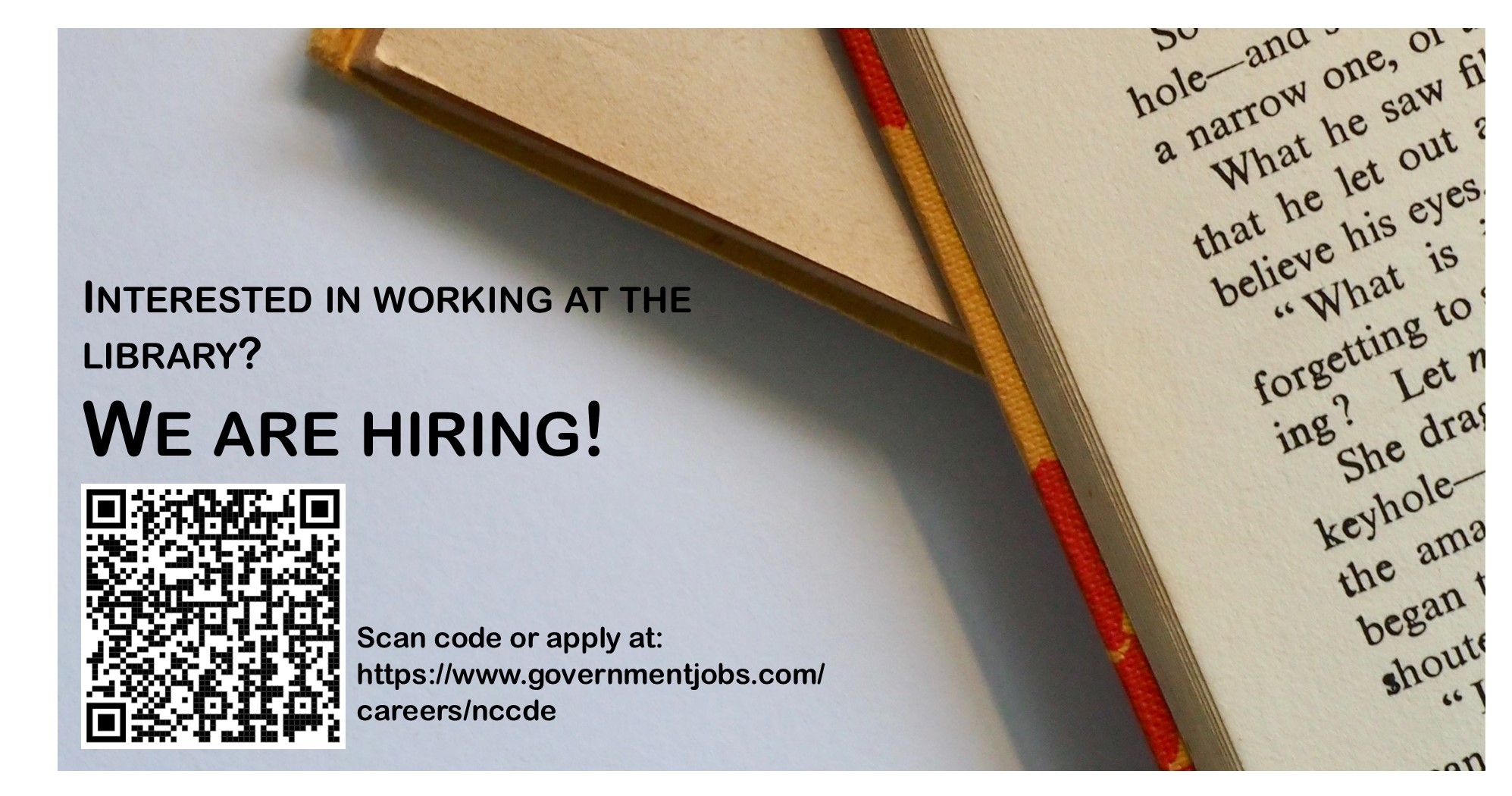 ---
---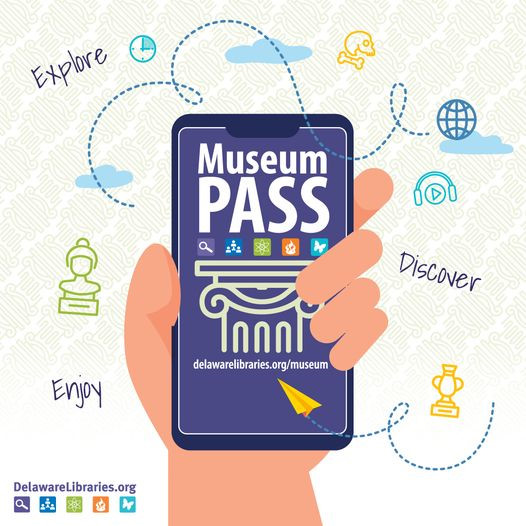 ---
Do your kids love listening to a good story? New Castle County Libraries offers Dial-a-Story, a new service that provides kids access to free recorded stories. Call 302-991-0199, then follow the prompts to choose which children's story you would like to hear. New recordings are released every month. Internet access is not required.

---

---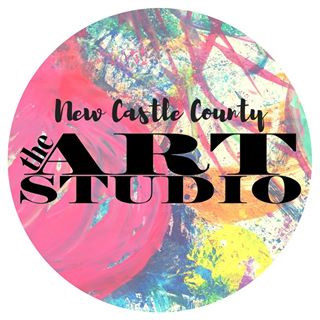 ---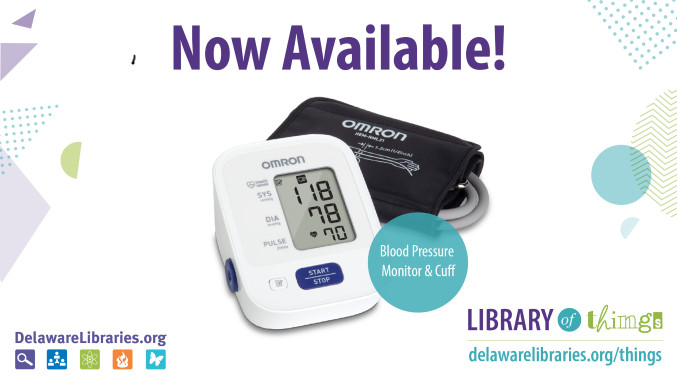 ---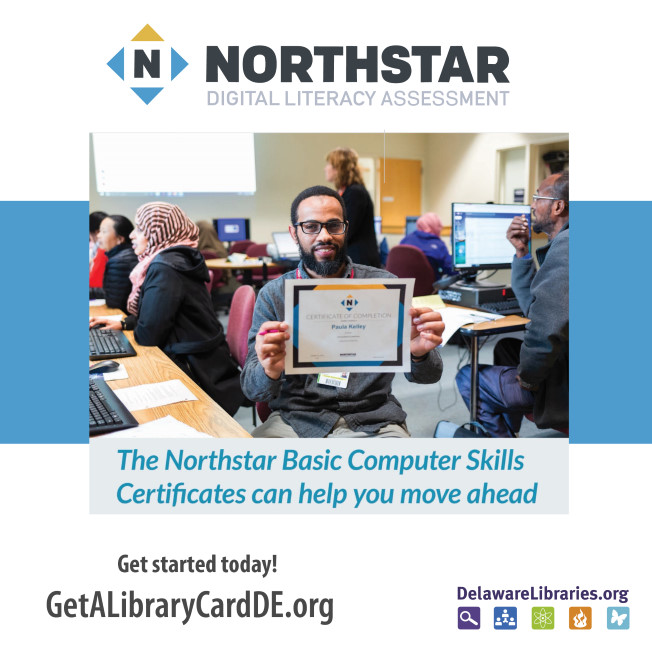 ---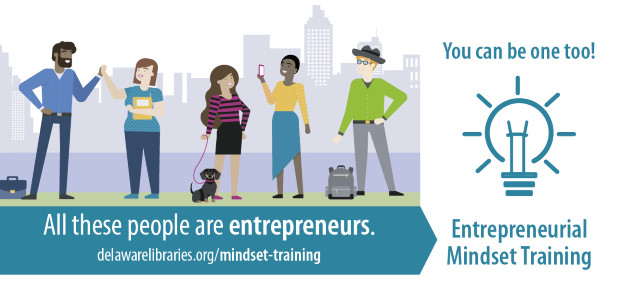 ---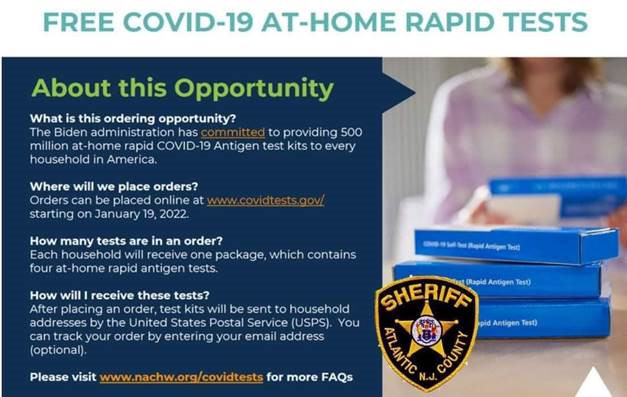 ---
The Vial of L.I.F.E program is a free service provided by New Castle County Emergency Medical Services Partnered with ivira Pharmacy The Vial of L.I.F.E assists Emergency personnel in obtaining your pertinent medical information to quickly and appropriately treat you during a crisis. Pick up your vial next time you're in the library.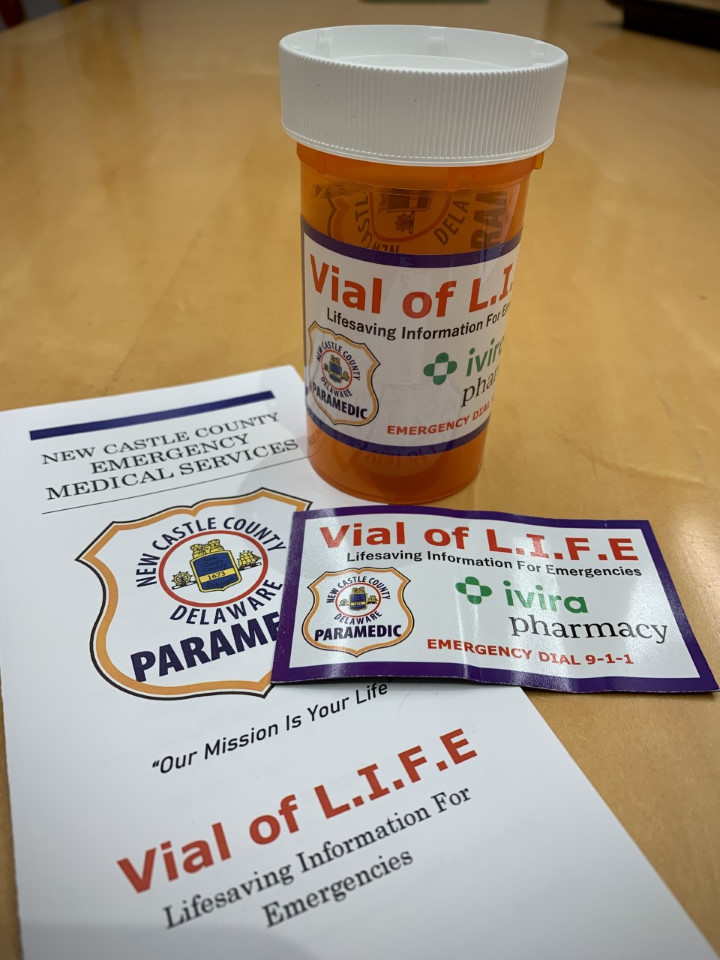 ---

---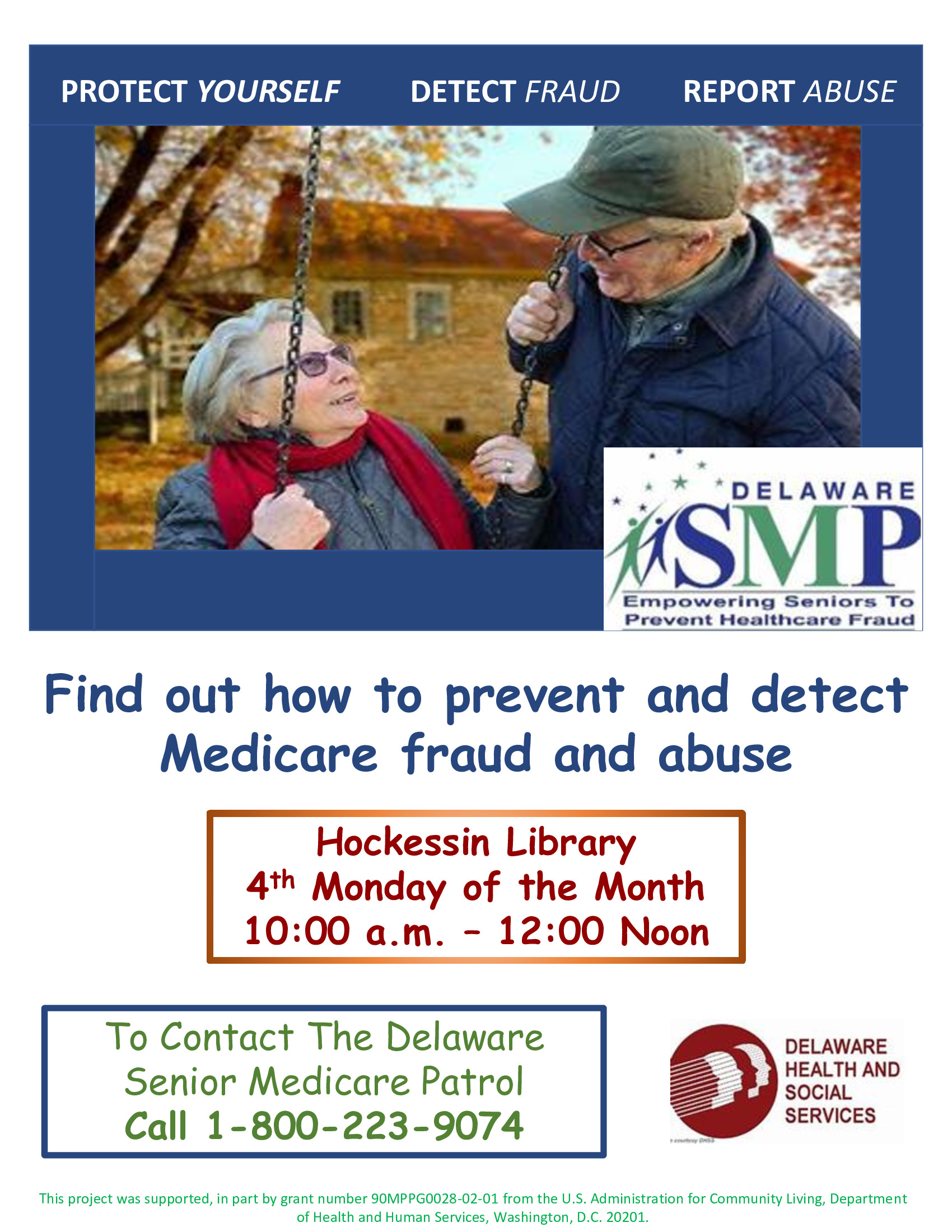 ---