Book Drops

The next book drop will be on February 11, 2023.
---
Book Donation Guidelines

The following items will not be accepted:

Magazines and newspapers
Encyclopedias
Textbooks
Technical manuals/books
Books with torn covers, broken bindings, and stained or mildewed pages and covers
Underlined or highlighted books
Health, self-help, religion, and business/financial books
Annual issues of cookbooks or holiday books (for example, Southern Living, Cooks Illustrated, etc)
Travel guides more than 5 years old and AAA guides
Reader's Digest Condensed Books
VHS tapes, cassette tapes and CDs
Time/Life book sets
Pocket-size paperbacks
---
Scenes from 2021 Book Drops
We had our final book drop of the year on Saturday, November 13, 2021. Thank you to all who came out to help us repackage the books into boxes and carried them into the shed. Another thank you for all who for all who donated books.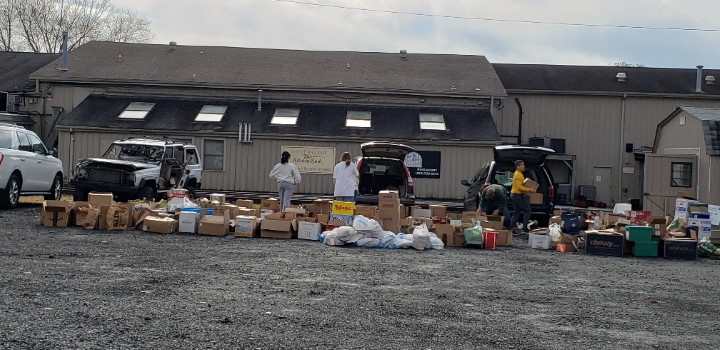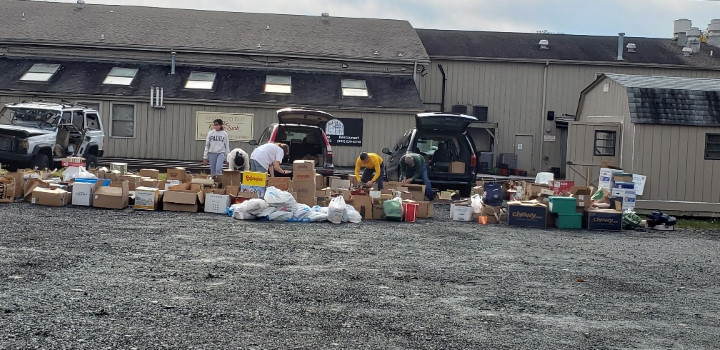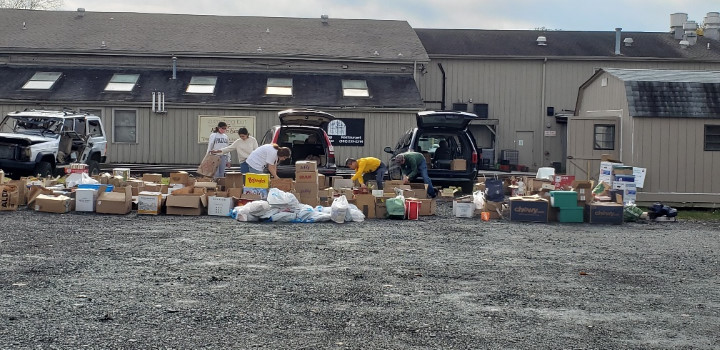 The November book drop off was a great success.
Pictured here are some of the wonderful volunteers who repacked the books and carried the books into the shed.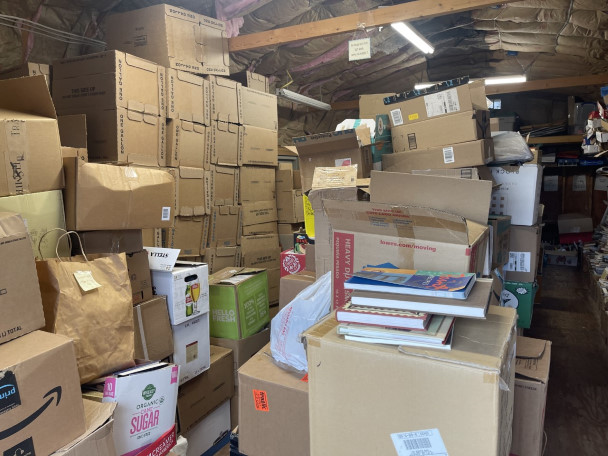 The FOHL book shed, packed with books ready to be sorted.